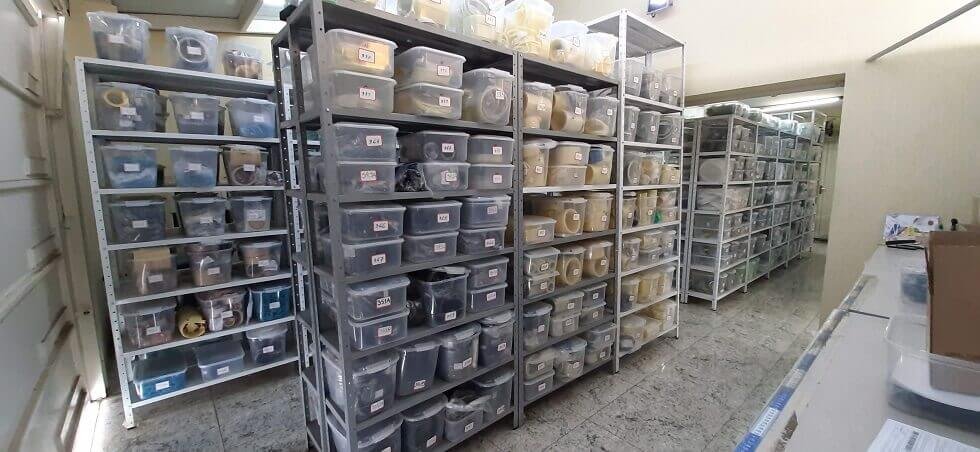 Since 2005, Almax Seal Solution is the leading supplier of renown quality sealing solutions for industrial sealing (Seals, O-Rings, FFKM that provides excellent Rapid Gas Decompression (RGD) properties), hydraulic components and systems (Hoses, Fluid Connectors, Hydraulic Cylinders etc) in China.
Almax Seal Solution provides complete integrated supply chain management with one stop service ranging from designing, prototype development, materials sourcing, manufacturing and timely delivery to providing technical support, stocking and training.
Marching into the 21st century, Almax Seal Solution is committed to provide high quality products with competitive pricing achieving high customer satisfaction. Our goal is to be your preferred partner for seals, pneumatic and hydraulic products.
Checking stock for same or similar seal or kits to meet with your requirements.
Getting your samples to design the exact drawing details for your confirmation.
After your confirmation to arrange the first production of sample seal and kits.
Dispatch samples to you for checking quality or fix the wrong places of seal and kits.
Confirming official order to arrange the bulk producing for first cooperation.
During producing, visit us on product line or take pictures of checking order status.
Finishing producing  for inspection by both of us or third party, such SGS etc.
Arranging shipment by sea, train or air. Your feedback will strengthen our cooperation.
Our Services Always Go The Extra Mile
We support any form of OEM customization requirements.
We have a 3rd-party QC to guarantee the quality.
If hurry, we can also send it to you by air at an extra cost.
Support a small amount of customer customization
Contact us 24×7 to solve all your after-sales problems.
Free Sample is available for every clients.
Our Happy Clients From 27 Countries
We are a Vlad-Based company and have worked with Almax for many years. Its great to know that we can source high-quality products locally and quickly as we need them. Their quality of products and customer service are second to none.
We have developed a great working relationshipe with almax. Their dedication and attention to details shows in their quality of work. Top service, fantastic staff and nothing but great results.
Dealing with almax has been easy with their communication and sonstant professionalism. I am able to find and source rare parts with ease, which is very important to my operation.
Contact Us For A Free Sample
Why can we provide free sample? Because we have over 300 dynamic molds that can be quickly put together to help you realize your ideas quickly.
And we have over 20 product experts with over 15 years of experience designing and manufacturing countless seal and kits, they can be your sturdy backbone.